Empowering individuals to gain access to their verifiable clinical information
New Video!
SMART Health Cards: Empowering trustworthy access to health records
Learn how states like Washington and Louisiana implemented SMART Health Cards during the COVID-19 pandemic to help keep their residents safe. Developed by the Verifiable Clinical Information coalition, SMART Health Cards are a tamper-proof version of your clinical information, such as vaccination history or test results.
Watch on YouTube
Welcome
VCI™ is a voluntary coalition of public and private organizations committed to empowering individuals access to a trustworthy and verifiable copy of their vaccination records in digital or paper form using open, interoperable standards.
The scope of VCI™ is to harmonize the standards and produce the implementation guides needed to support the issuance of verifiable health credentials - signed clinical data bound to an individual identity. VCI™ does this by leading the development and implementation of the open-source SMART Health Card Framework and specifications.
Individuals can then use those verifiable credentials for medical purposes and to demonstrate their health status to safely return to work, school, travel and life.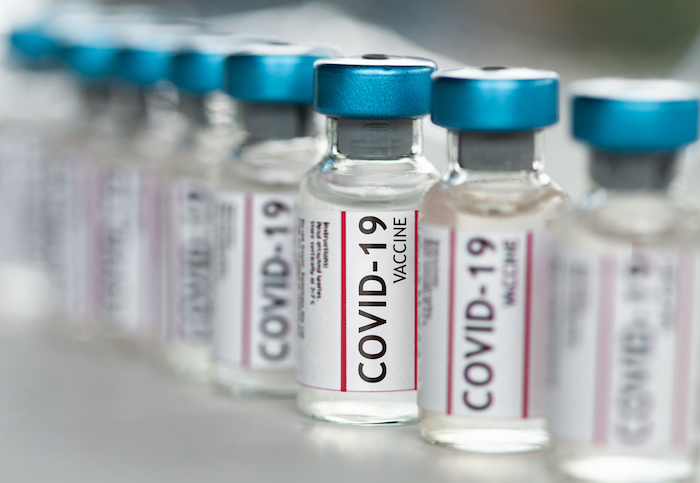 How?
Participating organizations commit to implementing, testing, and refining the SMART Health Cards Framework within their sphere of influence and will also commit to providing verifiable clinical information, including vaccination records directly to citizens if such records are in their stewardship. They may also be called upon to assist in other ways as necessary to ensure the success of the initiative.
To ensure that convenient access to records crosses the digital divide and does not exacerbate health inequities, those without smartphones should receive paper printed with QR codes containing W3C verifiable credentials.
SMART Health Cards – Worldwide Footprint
SMART Health Cards in use
Nations
Aruba
Canada
Cayman Islands
Cyprus
Hong Kong
Israel
Japan
North Macedonia
Qatar
Rwanda
Senegal
Singapore
United Arab Emirates
United Kingdom
United States